About us
AvFab is a

FAA

/CRS and

FAA

/PMA authorized facility with over 35 years experience: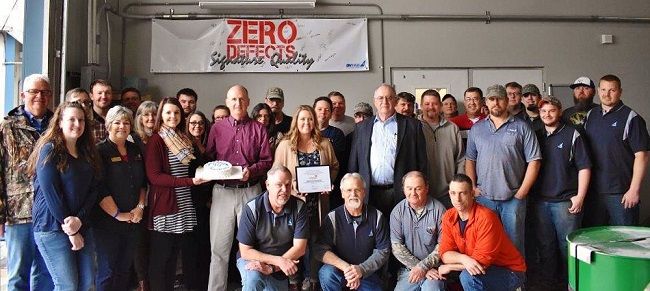 Aviation Fabricators (AvFab) opened for business in Clinton, Missouri in 1980 to revolutionize the way Corporate and General Aviation interior parts are supported. Company founders G.R. Lowe and Jeff Lowe responded to their customer's requests for interior refurbishment products that would enhance the value and versatility of their aircraft along with providing Certified Repairs that would return interior parts to service in a timely manner.
STC

Products:
AvFab now has well over 150 unique Supplemental Type Certificate (STC) products and Foreign Approvals on many products, all of which can be shipped globally. You can trust AvFab since many of our products are offered as optional equipment by several aircraft manufacturers on their new production aircraft.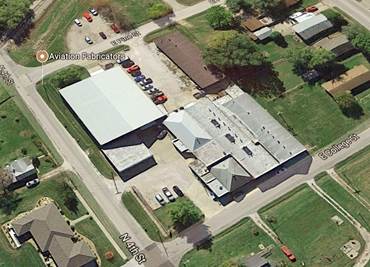 ---
Special Missions and

ISR

Aircraft Seating:
AvFab has recently turned considerable attention toward supporting Special Missions and ISR aircraft seating needs. These products include developing a Beechjet Operator's Seat for the US military T1A "Jayhawk". AvFab also supplies High-Density Seats, Observer Seats, and special missions Divans that are in place with domestic and foreign governments and military entities around the world.

Innovative Products and Services to Meet Your Needs:
By listening to our Customer's needs, AvFab has developed unique FAA Certified Repairs for many interior parts. The AvFab team prides themselves in quick-turnaround, high-quality repairs, many of which are offered by no other company in the world!
An example of this is AvFab's pioneering of the quick-turn around overhaul of Hydrolok (and similar brands) Seat Recline Cylinders to "like new" condition at the fraction of the cost of a new replacement cylinder, all with the same warranty as new!

The World's Largest Inventory of New and Used Aviation Interior Parts:
AvFab's sister company, Central Airmotive, supplies new and serviceable OEM interior parts to the aviation industry. With over 90,000 square feet of warehouse inventory, we are your source for new and used cabin-class interior parts for single and multi-engine piston, turbine, and biz-jet aircraft.
Concern For Your Safety is Evident in Everything AvFab Does…
G.R. Lowe and Jeff Lowe are actively licensed pilots. Their love for flying and concern for safety is evident in everything AvFab does!